Oum Prakash Sharma
Acharya Oum Prakash Sharma is one of the most trusted Vastu Experts in Australia. Acharya Ji has over 25 years of experience in Vastu Shastra, Astrology, and Numerology. He provides Vastu Visits and consultations for homes and businesses all around Australia.
He is an expert in making a Vastu-friendly environment without any demolition through the knowledge of Vastu Shastra and Astrology. When Vastu and Astrology are combined and applied, it becomes Astro-Vastu which helps one succeed in every aspect of their life such as wealth, growth, career, business, gains, health, family, harmony, children's education, etc.
Acharya Ji helps you pinpoint solutions to specific issues, whether they are related to career, finance, business, new home, relationships, childbirth, PR, VISA, legal matters, kids or your overall well-being. It is a purer, simpler yet more powerful system for understanding the influences of a building on human behavior. It ensures Money, Happiness, Gains, and Success in life while maintaining a modern lifestyle and contemporary architecture. Easy and practical solutions are deployed to make your building Vastu perfect.
Vastu defects can be easily fixed with the use of color and metal strips, colored light bulbs, paintings, art objects, stones, etc. Acharya Oum suggests these solutions after an accurate Vastu Analysis.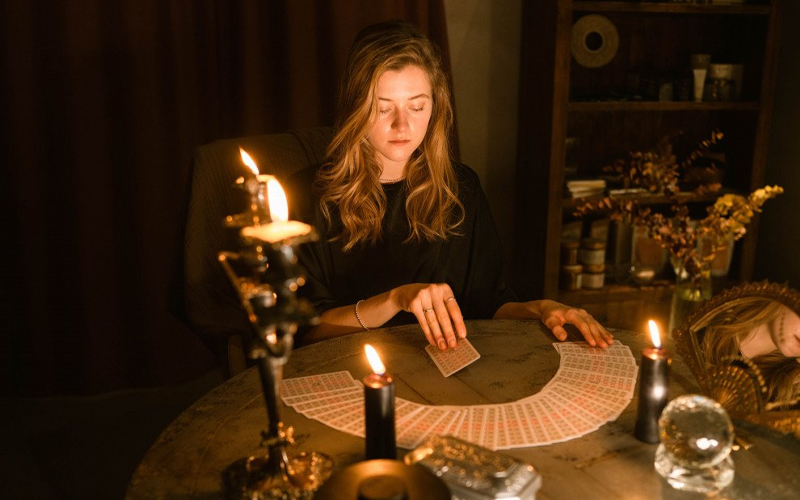 It's a very blissful experience to be a part of this beautiful institution. I am very grateful to Archarya Oum Prakash Vasty sir for giving us guidance that will be beneficial for life long.
Nirav Kaneja
I consulted Archarya Vastu for home Vastu. I got the lifetime value of service in return. One should be blessed to get service from Acharya Oum Prakash Sharm, no exaggeration
Chinmay Patil
Sir Archarya Oum Prakash has given good Vastu solutions for my flat without structural demolition. I am thrilled with their services…I personally recommend Aunkar Vastu to anyone.
Yash Chuadary
I was very much impressed. That day I came to know that Vastu is also a science that works on the principles of energy.
Kiran
I contacted Mr. Prakash Sharma with a query about my Aunkar Vastu. After explaining the overall scenario, he suggested I don't need any changes and consultancy too. I feel he gave me an honest opinion and I am grateful for that.
Omkar Patel